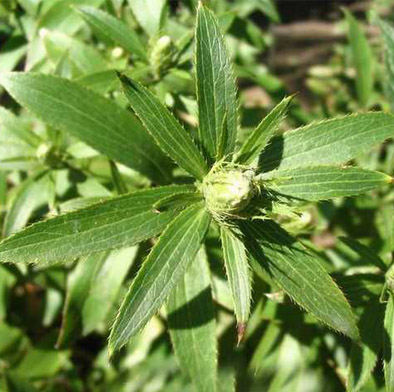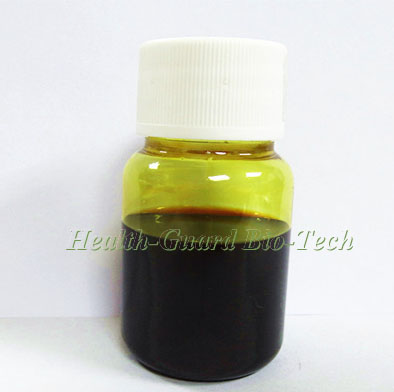 Medicinal Oils
Product Name:

Atractylis Oil
Latin Name:
Atractylodes lancea ( Thunb.) DC. Or Atractylodes chinensis Koidz.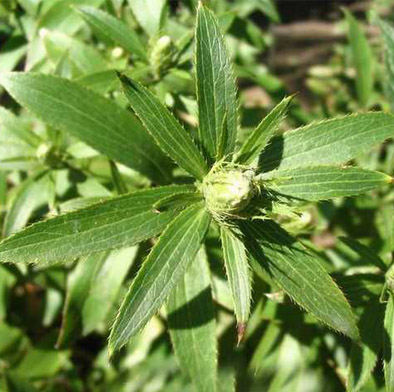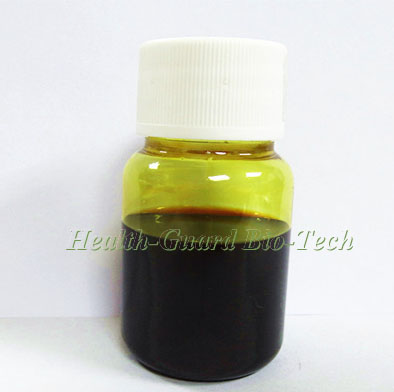 Share
PRODUCT OVERVIEW
DOSAGE & USAGE
SPECIFICATION
Mark Component
Atractylodin
Herbal Strength
Approx. 22 Parts of Roots to 1 Part of Extract
Plant Part Used
Root (Dried, 100% Natural)
Type of Extraction
Supercritical Carbon Dioxide Extraction
Packing and Storage
Packed in PE drum (N.W.: 1KG, 5Kg, 10KG, 25KG), with paper fiber drum outside. Stored at low
temperature in a well-closed container in cool place and away from sun light.
Shelf Life
2 years if sealed and stored in the recommended conditions.
Insoluble with water, soluble in vegetable oil slightly
Medicinal Oils

Rhizoma Cyperi Oil

Cnidium Seed Oil

Great Burdock Achene Oil

Lovage Oil

Angelica Root (Dong Quai) Oil

Angelica Dahurica Oil

Common Aucklandia Oil

Atractylis Oil